What once started with one pallet of football shoes has grown into one of the largest stocklot partners of the world
1995 - 2020
1995-2007 Experience in Retailsector & Wholesale
2008 Started Trading Park BV
2009 one Warehouse in Groenlo (Netherlands) and starting working together with some brands
2012 3 Warehouse in Groenlo(Netherlands) and cooperation with over 50+ brands
2015 4 warehouse in Groenlo (Netherlands) and cooperation with over 100+ brands
2019 4 warehouse in Groenlo (Netherlands), 1 office/Warehouse in Poznan (Poland) and cooperation with over 250+ brands
2020 A lot of new plans……………………………………..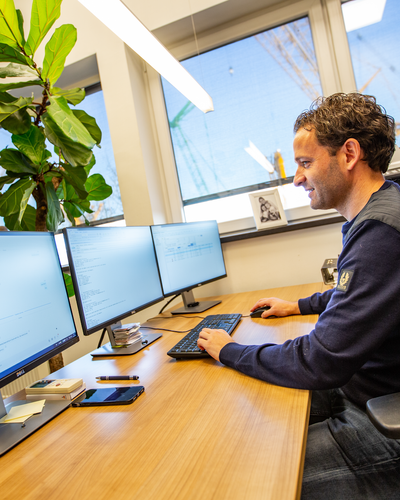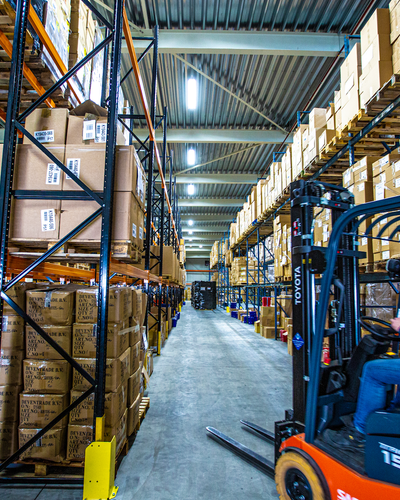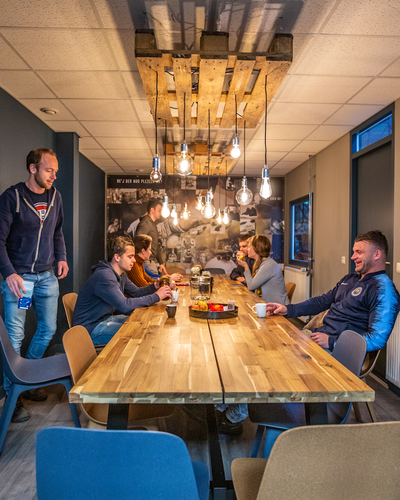 Our Partners
2009 - 1 Brand
2020 - Our well proven concept constitutes a solid base for over 100 world wide brands
The world is our Playground
We have a mission. Creating second chance opportunities for (over)stocks, stimulate brand value and contribute to a more sustainable world of brands.
During the years we have developed not only a proven concept but also a great network of partners. Various partners. Offline and online. Our approach makes us unique. There is no standard. Our approach is custom made, personal and reliable. Let's make it personal. We like a challenge.

Contact